Homicide Attorney in Birmingham, Alabama
Don't Gamble With Your Life
Retain a Skilled Criminal Defense Attorney Now in Birmingham, AL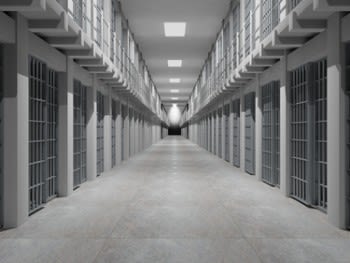 Have you been charged with a homicide? A conviction will have extremely serious consequences for your future. Act as soon as possible, while the prosecution is gathering evidence against you. Contact John C Robbins, Attorney at Law to speak with a skilled criminal defense attorney in Birmingham, AL.

John C Robbins will use all available resources and fight tirelessly to uphold your rights. Call today to let a legal professional tailor a strategy to protect your freedom in Birmingham, AL.
Attorney John C. Robbins serves the legal needs of clients charged with homicide in Huntsville, Mobile, Bessemer, Tuscaloosa, Jefferson County, and the greater Birmingham, Alabama area. Call today to discuss your case.
Understand the Facts About Homicide Charges
Homicide is the taking of a human life. Every state in the U.S. has its own unique classifications of homicide, but these classifications generally fall into three general categories:
Murder-this refers to the taking of someone else's life with either intent or extreme negligence. A murder conviction carries penalties of decades of prison time or even death.

Manslaughter-a manslaughter charge means the defendant took another's life without intent. Most often, manslaughter is caused by a reckless or negligent act.

Justifiable homicide-this is a deadly act committed in proven self-defense or the defense of another.
John C Robbins, Attorney at Law has handled countless criminal defense cases over his long career. Schedule a free consultation to discuss the details of your case with an experienced criminal defense attorney in Birmingham, AL.
You don't have to face these serious charges alone. If you are facing homicide charges in Birmingham, Bessemer, Huntsville, Tuscaloosa, Movile, or the Jefferson County area of Alabama, contact John C. Robbins, LLC today to schedule a free consultation.